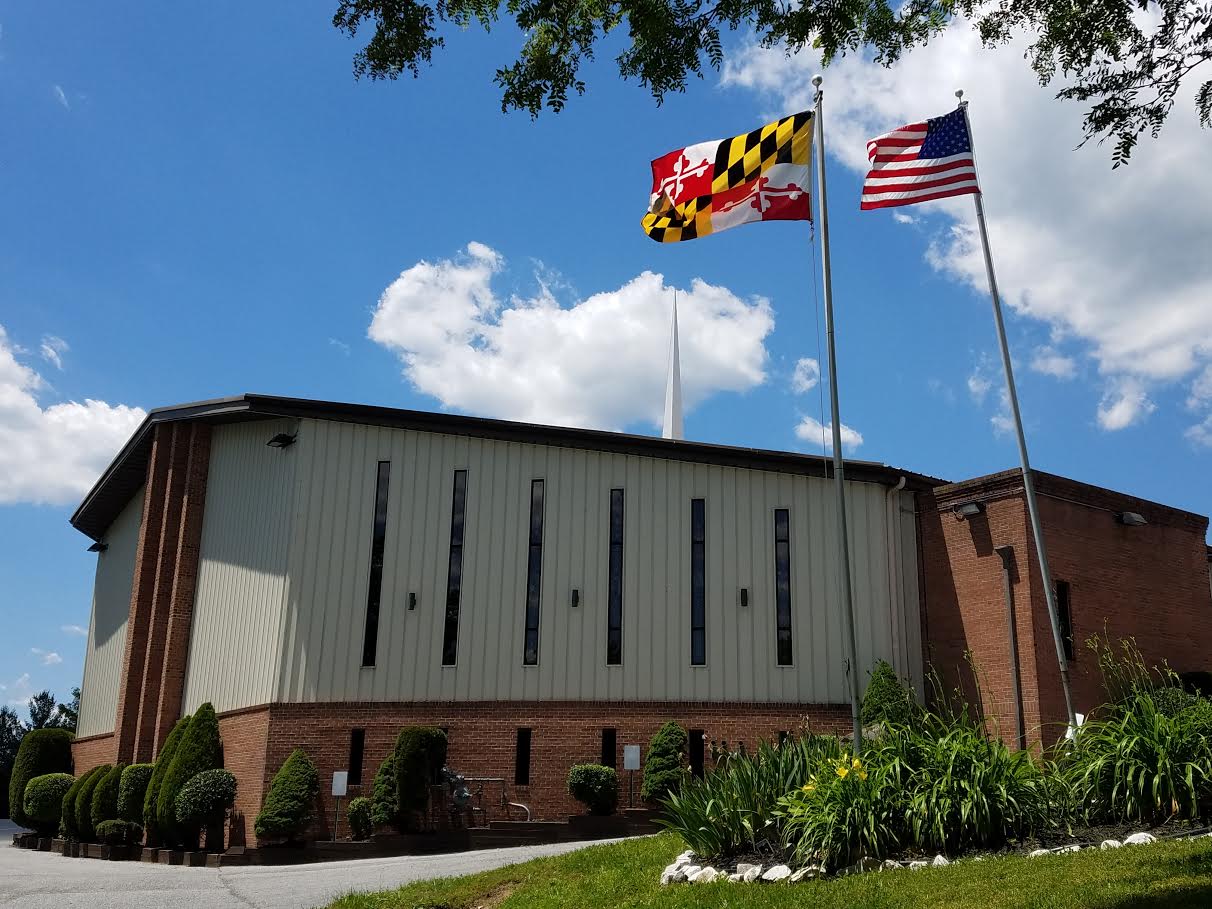 Grace Bible Baptist Church
Welcome to Grace Bible Baptist Church where the Word of God is boldly proclaimed. We are so thankful you have decided to join us. Our Sunday morning service usually lasts for about an hour. We enjoy a blend of traditional hymns and contemporary music. Our hearts are prepared as we sing, listen to the choir uplift the Lord, take an offering, welcome new people, and have our hearts stirred by the special music. All of this is in preparation for the preaching of the Word of God. We have services Sunday morning, Sunday evening *Presently not meeting and Wednesday evening.
We have a saying here at Grace ...
"There are no strangers here, only friends you have not met."
Order of Sunday Service:
Choir's call to worship
Opening Hymn
Prayer
Scripture Reading
Choir
Welcome, Announcements, Offering
Praise Team
Special Music
Preaching
Closing Prayer